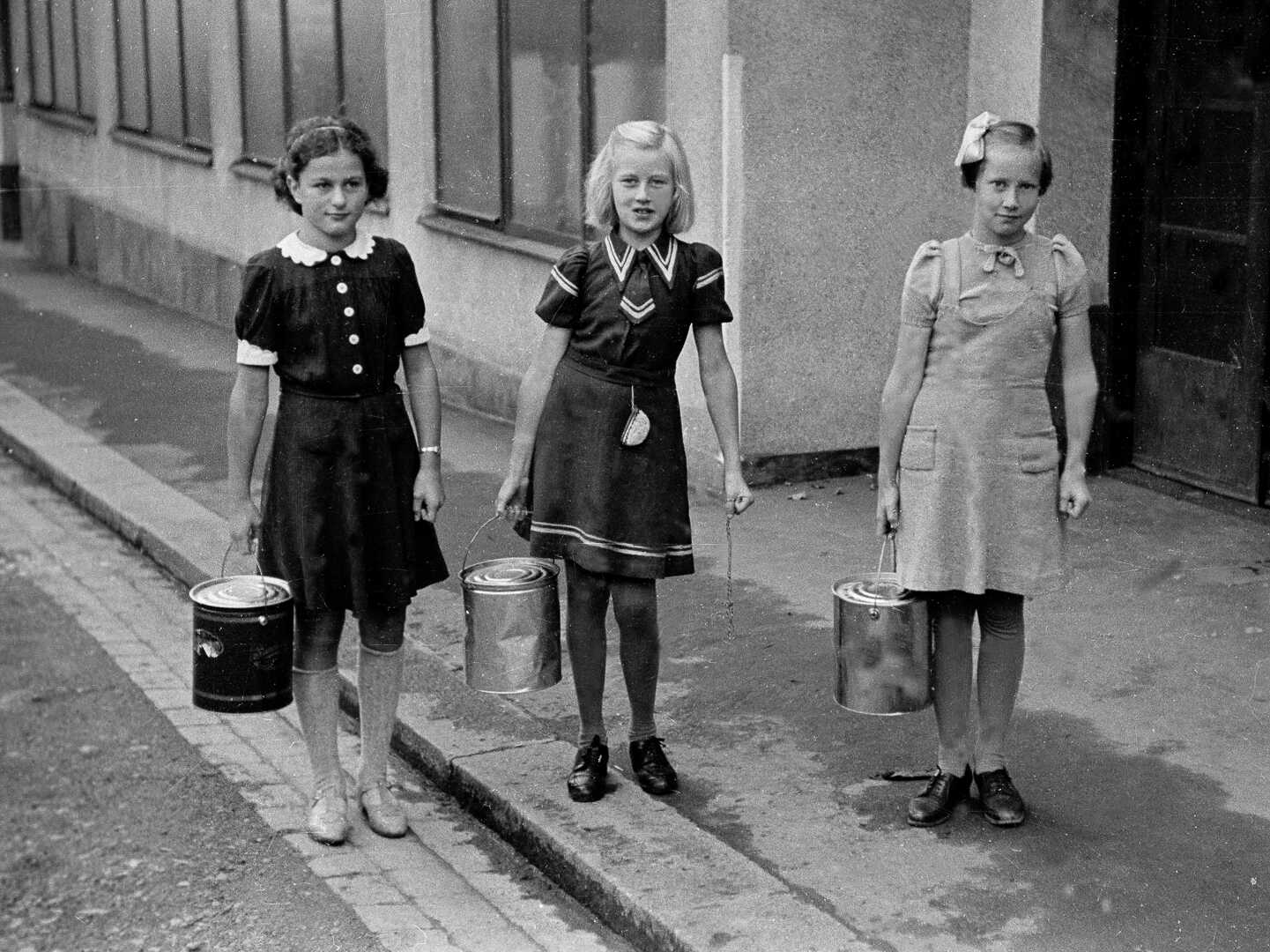 Voksenåsen is Norway's national endowment to Sweden in gratitude for the humanitarian aid Norway received during the Second World War. The hotel is wholly owned by the Swedish state and today is run as a center for cooperation between Sweden and Norway and as a hotel and restaurant.
During the war years, Norway received vital humanitarian aid from Sweden. This aid encompassed everything from food to material goods, with the food aid consisting of the well-liked "Swedish soup", among other items. In 1944 over a million servings of soup were handed out at 900 locations across the whole country. Countless truckloads of it were driven over the border and served to hungry war victims in churches and community centers.
Sweden also took in around 70,000 refugees. About 15,000 of these received military training in what were known as the "police troops," who played a part in the liberation of Norway in 1945. However, perhaps Sweden's best-known contribution was the "white buses," a campaign to rescue Norwegians and Danes from German concentration camps which was led by the Swedish count Folke Bernadotte. A total of 15,000 people were saved, of which 8,000 were Norwegian and Danish captives.
Both the Norwegian King Olav V and the Swedish King Gustav VI Adolf attended its opening on October 2, 1960, alongside the Prime Ministers of both countries, Einar Gerhardsen and Tage Erlander