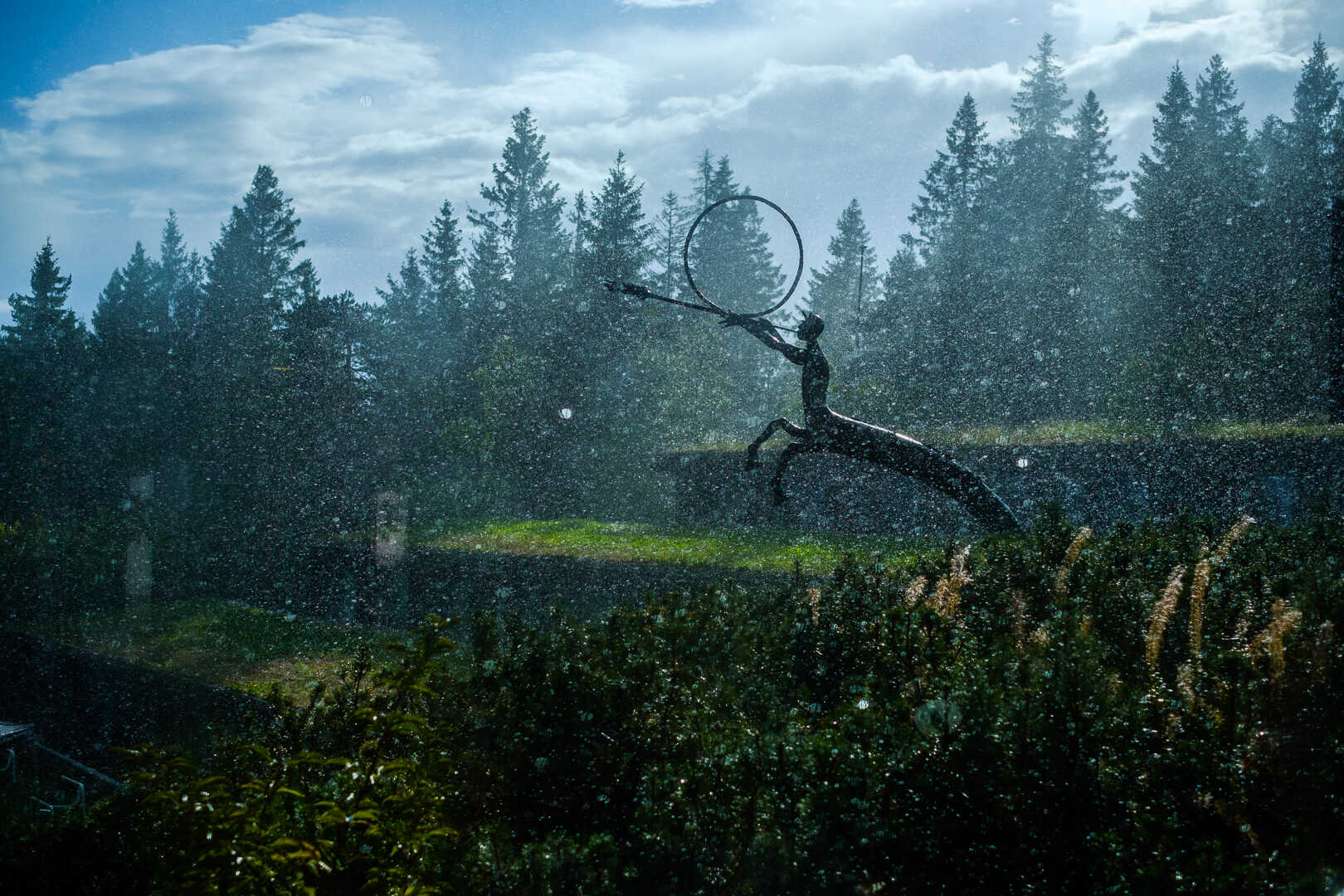 Frontpage >
The national endowment
Voksenåsen is Norway's national endowment to Sweden in gratitude for the humanitarian aid Norway received during the Second World War. The hotel is wholly owned by the Swedish state and today is run as a center for cooperation between Sweden and Norway and as a hotel and restaurant.
Events
The national endowment today - focus on youth courses
At the center of Voksenåsen's activities is the meeting between people. Through collaborations with actors in broad networks, the non-profit department creates unique courses and events at a high professional level. Young people are always in focus!
Read more about the national endowment today here