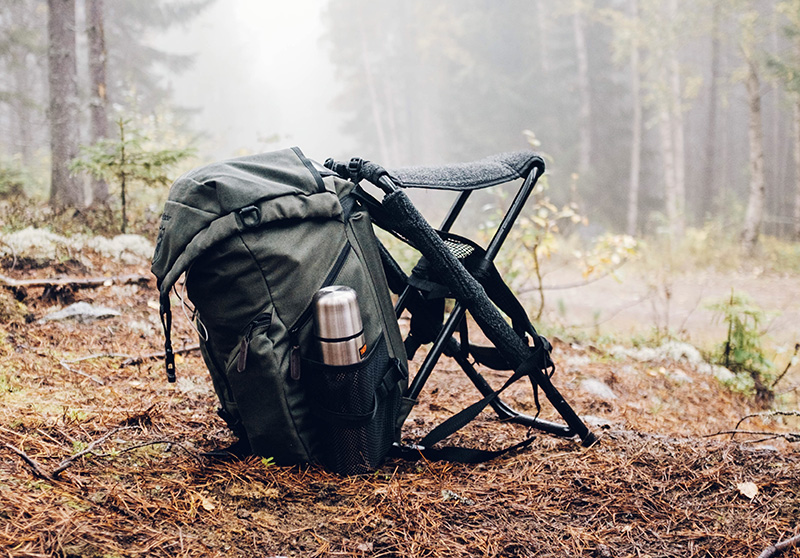 Frontpage >
Spring activities
Do you love skiing or being outside in nature and forests? With our location in Nordmarka, you're within a five-minute drive of no less than three outstanding options for leisure activities: Tryvann ski resort and lake, Holmenkollen National Arena, and the Nordmarka forest.
Roseslottet – the Rose Castle
Roseslottet towers over the very top of Frognerseteren. It is a complete experience of paintings and installations that tell the story of the Second World War in Norway – a story in which Voksenåsen, as a national endowment, plays a vital part.
Trekking and skiing in Nordmarka
Nordmarka is where all of Oslo gets out into nature, and offers miles and miles of well-kept skiing pistes, clearly signposted walking trails, bathing spots, and cabins where you can stop for a coffee and a waffle.
Tryvann summer and winter park
Tryvann is Eastern Norway's largest alpine center. During summer the Høyt & Lavt climbing park offers activities for all ages and abilities.
Holmenkollen national ski arena
Holmenkollen is one of Norway's most visited tourist attractions, and includes a ski museum, jump tower, souvenir shop, ski simulator and café. Take a trip up the famous ski jumping tower, try a ski simulator, learn about the ski history at the Ski Museum or play roller skiing.