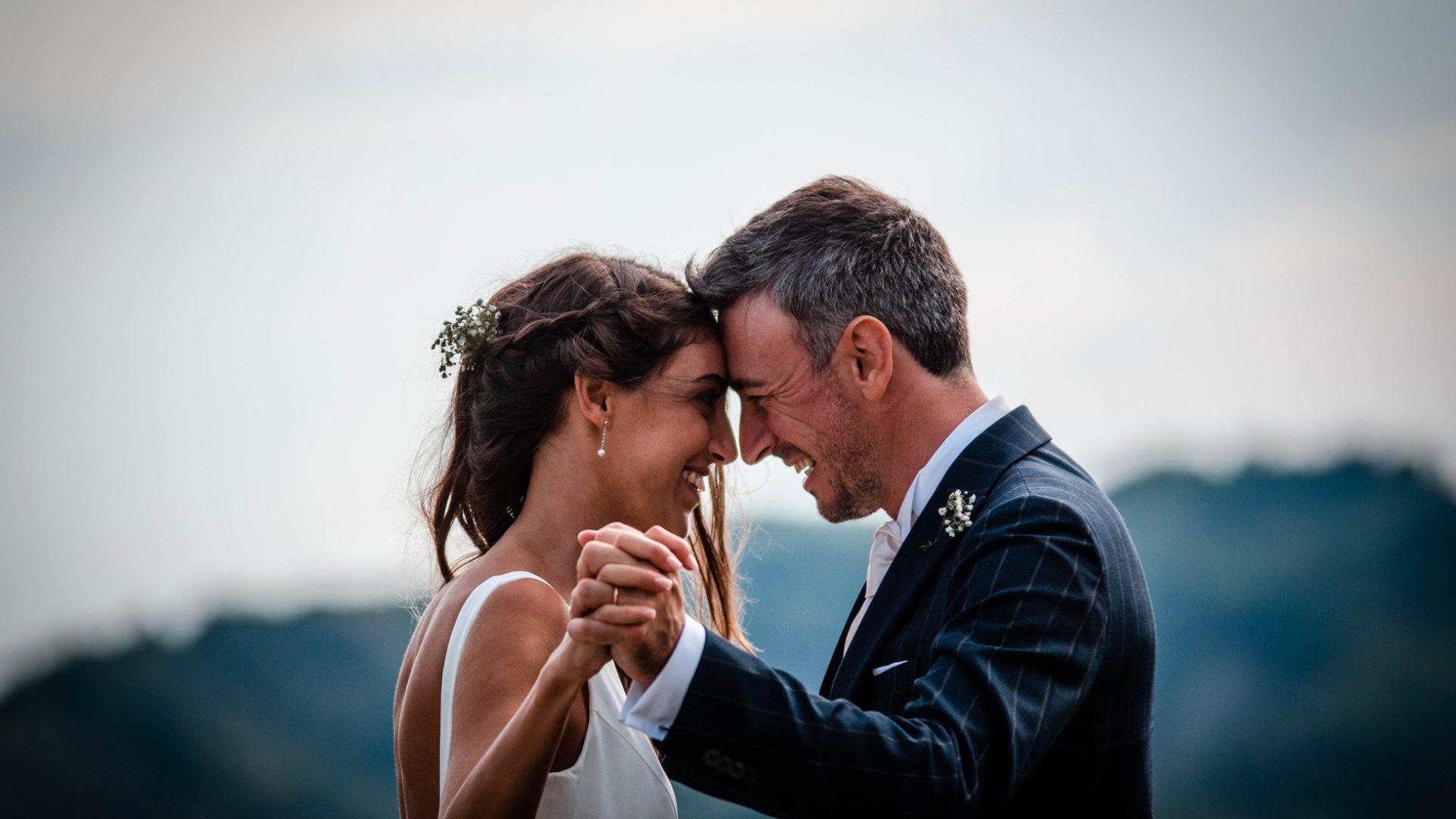 Frontpage >
An unforgettable wedding on the roof of Oslo
We offer the perfect frame for one of life's principal moments with our panoramic view over the capital of Norway. 
We have celebrated weddings at Voksenåsen for as long as anyone can remember. The moment the champagne pops, you can lower your shoulders and enjoy the occasion. We will handle your near and dear. 
Together we will create the perfect wedding.