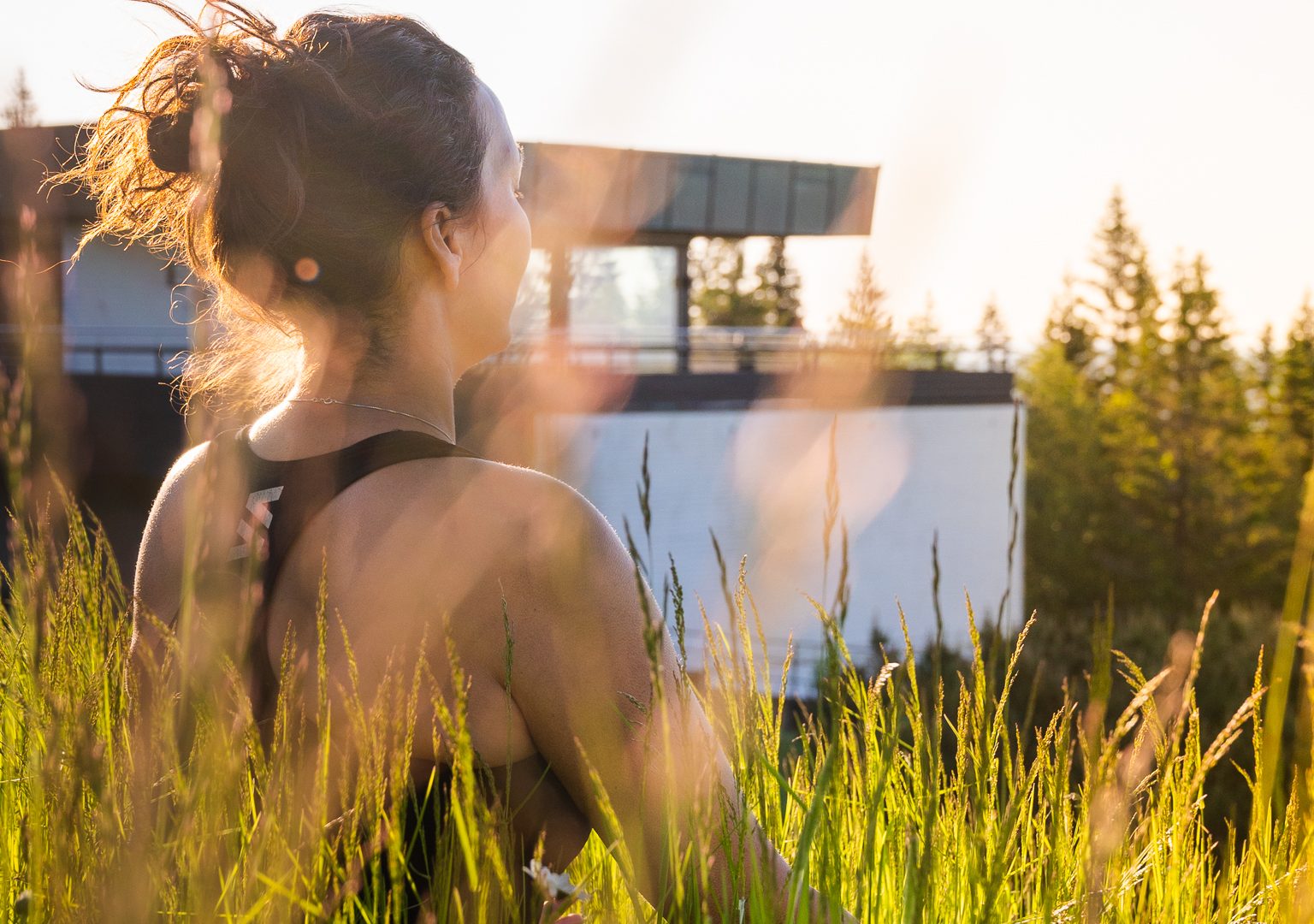 Frontpage >
Team building activities
You will find a large variety of activities suited for team building or if you have some spare time between a meeting and a dinner. We will help you find a suitable arrangement, indoors or outdoors, for your company. Below we have listed a selection of the activities we offer.
Summer and winter at Tryvann
Tryvann is Eastern Norway's largest alpine center. During summer the Høyt & Lavt climbing park offers activities for all ages and abilities
Yoga
Do you need an energy boost during the day or a delicious yoga stretch to find peace? We have several rooms that are suitable for Yoga, or why not take the yoga session outside?
Nordmarka
Nordmarka is where all of Oslo gets out into nature, and offers miles and miles of well-kept skiing pistes, clearly signposted walking trails, bathing spots and cabins where you can stop for a coffee and a waffle.
Pentathlon
Challenge your team to a pentathlon! Fight against each other in exercises that require precision, cooperation, and a little luck. Some of the activities you can hone in on are air rifles, building log towers, ski relays and horizontal darts. We can also tailor the experience with different tasks between matches as desired.
Roseslottet
The Rose Castle towers over the very top of Frognerseteren. It is a complete experience of paintings and installations that tell the story of the Second World War in Norway – a story in which Voksenåsen, as a national endowment, plays a vital part
Ski course or training session with a professional profile
How about trying a proper workout like the pros? Gather the employees and join an inspiring and challenging training session with the world's best cross-country skiers Marit Bjørgen or Therese Johaug. We provide all equipment for all the participants.
Biathlon In Holmenkollen
Do you want to test how accurate your company is? Then biathlon in Holmenkollen is right up your alley! Get a taste of the biathletes' challenges on the stand and test yourself in various shooting competitions.